Manicures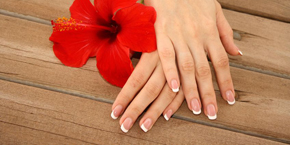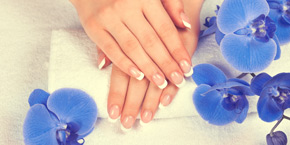 DIP POWDERLONG LASTING
$50
- Not Gel, not acrylic, odor free
- No UV light, no liquid
- Healthier for your nails with add Vitamin E and Calcium
GEL MANICURE
$40
Are you looking for a nail polish that can last at least two weeks or more? This full treatment includes every step of a classic manicure and finished with your choice of gel color
ORGANIC REVIVE MANICURE
$40
With this manicure, dead skin cells on your hands will be exfoliated with tropical sugar scrub. Your hands will be continuously pampered with paraffin treatment, tropical mask, and hot towel massage to lock in moisture. Your healthy hands will be revived.

Pedicures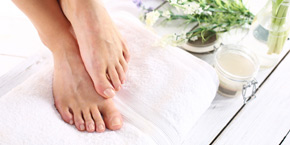 CLASSIC PEDICURE
$30
Basic pedicure includes shaping toe nails, trimming cuticles, 5' massage, hot towel wraps, and completed with polish of choice.
SPA PEDICURE
$40
This pedicure will be processed with the addition of the sugar scrub. This treatment is followed with the application of hot towel wraps, and lotion massage. Your feet will come out clean and smooth.
DELUXE PEDICURE
$50
Everything in the Spa Pedicure plus hydrating mask, and finished with a 10' foot massage and hot towel wraps. Callus treatment included.

Specialty Pedicures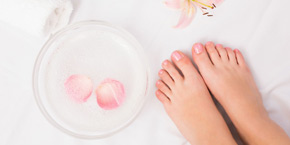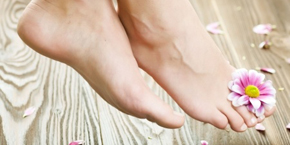 LUXURY PEDICURE
$65
Come with Keyano Aromatics products. Everything in the Deluxe Pedicure with peeling mask, 15' hot stone massage. This pedicure will relieve tense feet and soothe sore muscles. Callus treatment and neck wrap are included with this treatment.
ORGANIC REVIVE PEDICURE
$75
With this treatment, your feet will be soaked in organic salt. A nice exfoliation with organic sugar scrub is applied to remove any dead skin. Then, organic warm lotion followed to smooth your feet. Soothing with organic mask wrapped with hot towels. A hot stone massage using organic essential oil will be applied and relieve all the stress of your muscles. Callus treatment with 20 minute massage included and neck wrap.

Nail Enhancements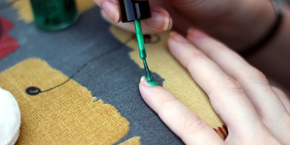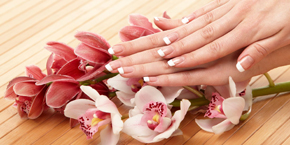 Full Set
Solar Gel Powder Nails
$35
Fill In
Solar Gel Powder Nails
$25

Extra Services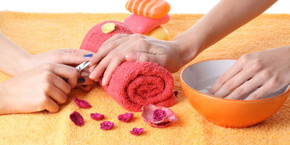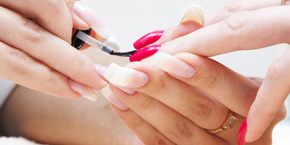 Nail Designs/ Repair
$10+/ $8+
Cut Down W/Without Service
$8/ $10
Polish Change Nails (Acrylic)
$15
Polish Change Nails (Gel Color)
$30
Polish Change Toes (Gel Color)
$35
French (White or Color)
$10
Massage Hand/ Feet
$6/1 min
Henna Design for Hand & Feet
$25+

Kids 12 & Under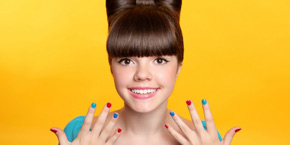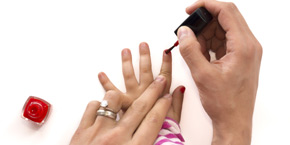 Massage Treatments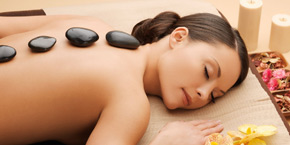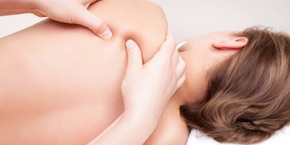 Swedish Massage
$80
60 Min - Light relaxing
Deep Tissue Massage
$90
60 Min - Deep pressure & intense
Hot Stone Massage
$100
60 Min - Very calming & relaxing
Back, Neck, Shoulder
$50
30 Min - Ease muscles

Facial & Skin Care Treatments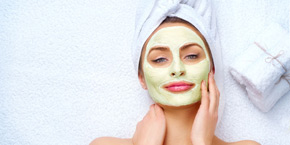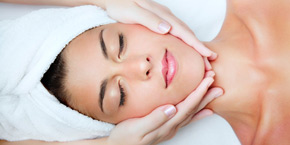 Refresher Facial
$50
Basic cleaning, toning & moisturizing
Pure Facial
$65
60 Min - Classic treatment, clean & moisturizing
Deluxe Deep Pore
$85
60 Min - Sonic cleansing, exfoliate, extraction, mask, toning, moisturizing

Eyelash Extension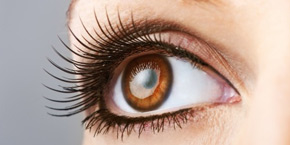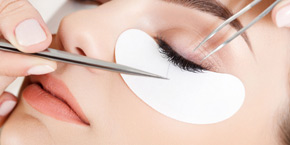 Permanent Eyebrown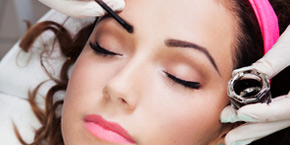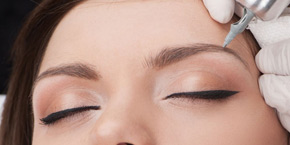 Waxing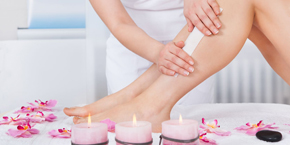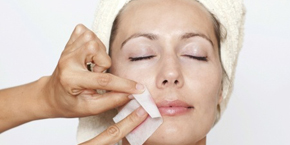 WE HOST SPA PARTIES
Revive Nail & Spa offers specialized services for wedding parties, proms, birthdays, corporate groups and much more. Please contact our Manager for special discounts and more information about what we can do to make your next event a huge success.